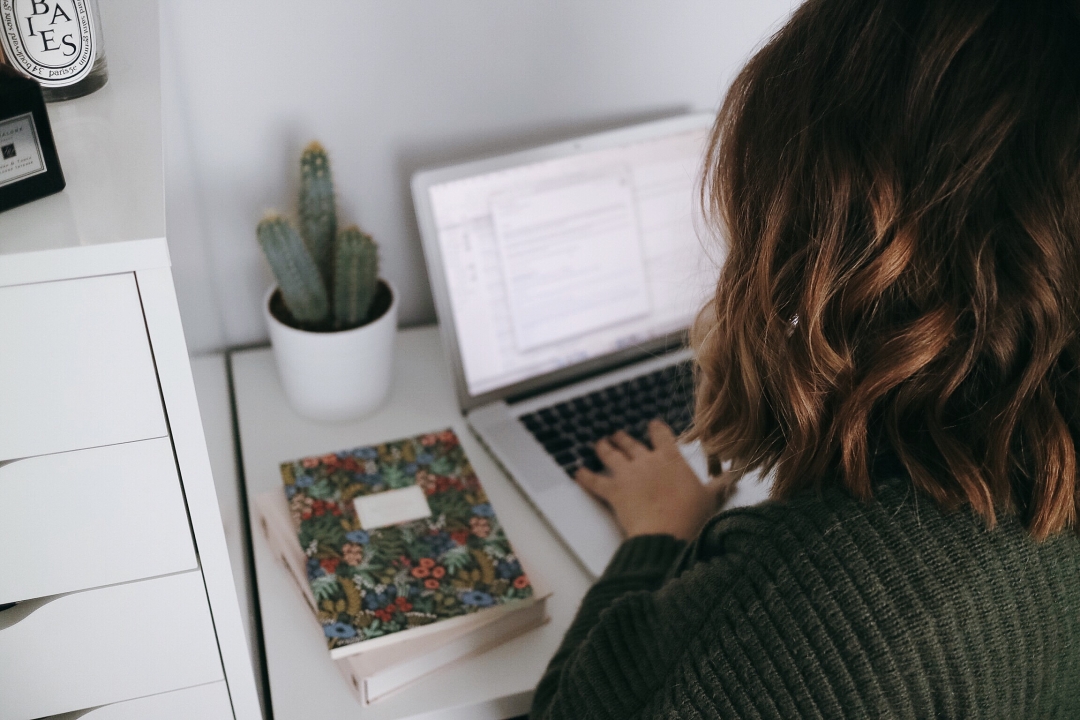 Well, this feels weird.
Last year – and if I'm honest with myself, probably way before that – the desire to put anything up on a blog completely escaped me. I knew I didn't want to just give up, but so many things piled up and got in the way that I either couldn't devote enough time to myself in order to get some thoughts clear on how much I liked a lipstick, or I felt it was just too superficial to talk about in contrast to the absolute shitstorm that was 2016. Fast forward to January (which included pretty high levels of stress from the likes of chasing up invoices, emergency veterinarian appointments and, of course, tax returns) and I just wanted to get something out before yet another month passes me by. No more excuses: I'm back!
There have been a few changes..
So long, Blogger – hello WordPress. I'm now self-hosted; the site has had an overhaul and I'm starting completely fresh, because in all honesty, seeing the huge gaps between content was making me feel lousy and almost like I was setting myself up to fail (again!). Like most people, I'm my own worst critic – and so a blank canvas felt like the best option. I get that some of you may want to peruse old content, so I'll be including it in a separate archive at some point in the near future when the dust has settled!
To begin with, I'll to be posting as and when the urge strikes – I have a bunch of posts lined up, from beauty to lifestyle to travel, all of which I'm very excited to share with you, but I don't have a strict schedule to scare myself with.. yet! I feel as if a relaxed approach might be the best thing to start off with – failure is impossible, and I can enjoy the natural flow of writing when I feel like it.
I'm planning on broadening my horizons in terms of what kind of thing I want to write about – obviously my first love is all things beauty, and that's not going to change – but I want to share more than what fits into one tiny box. If you guys have any requests for content then please feel free to comment below, send me a tweet or email me!
At this point I just feel like I'm waffling (getting straight to the point has never really been my forte) – I guess it just feels real good to be writing again.