Well, hasn't this post been a long time coming? We had a little trip to Amsterdam back at the beginning of September, and now it's basically 2018. WHAT IS GOING ON? Someone slow it down pls.

Amsterdam has to be one of our favourite cities after having visited together a year ago, so we decided a return was in order before summer was an all but distant memory!

Everyone is so friendly, the food is great, prices are basically the same as in London, flights are cheap – what's not to love?!

We filled our suitcases with jumpers and jackets, but the few days we had were actually pretty warm, which made for a nice surprise (although a somewhat sweaty one at that).

This time around we were guests of the Hoxton Amsterdam – the London hotels are great and this may have been our favourite location yet. Conveniently located just a five minute walk away from Dam Square (and the building itself having previously been home to the Mayor, no less), it was the perfect base for exploring the city.

We had a few days there this time, with not much planned except food (you're all shocked, I can tell) so I hope you'll find my little recap interesting – and maybe even a teeny bit useful!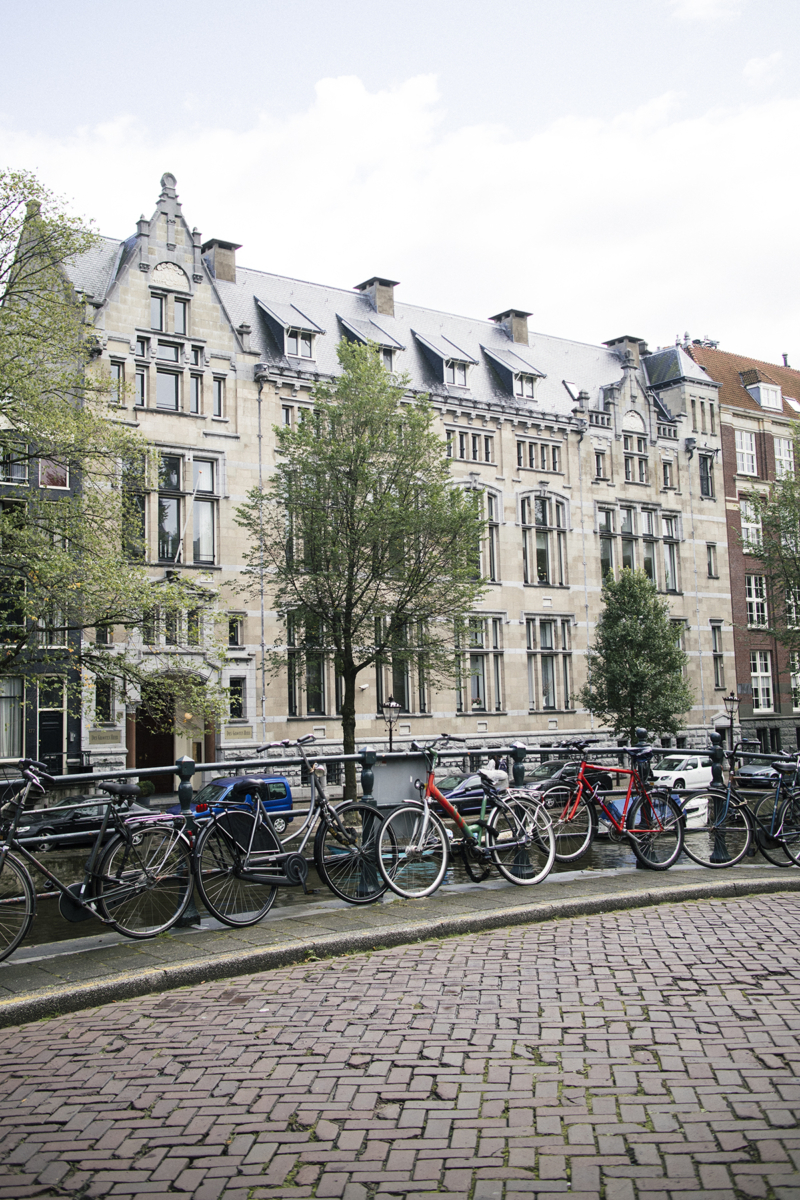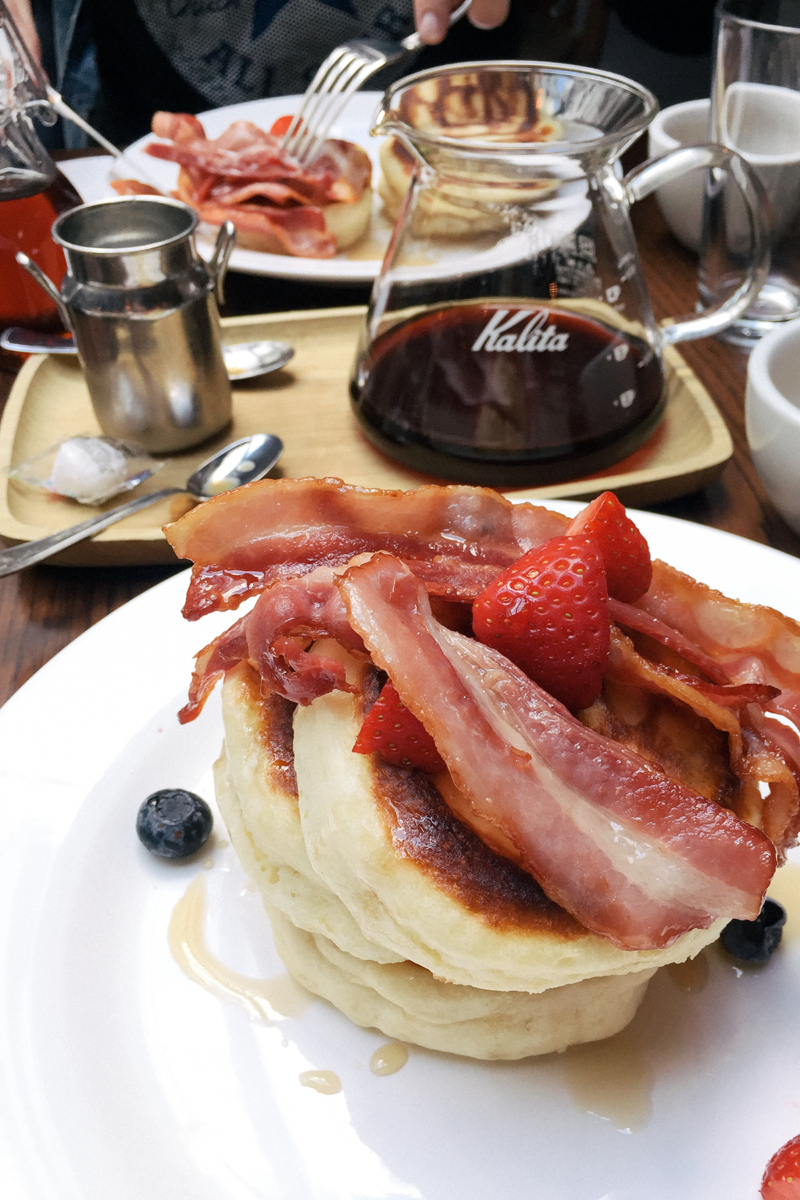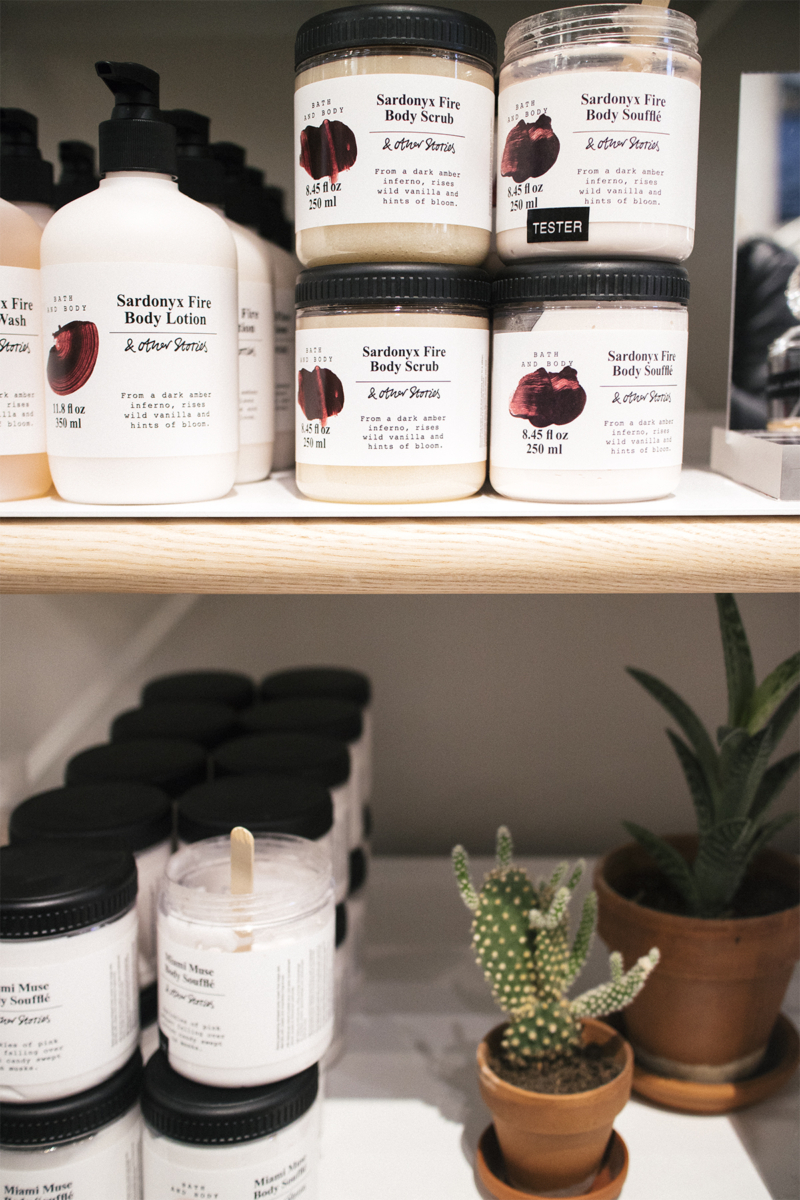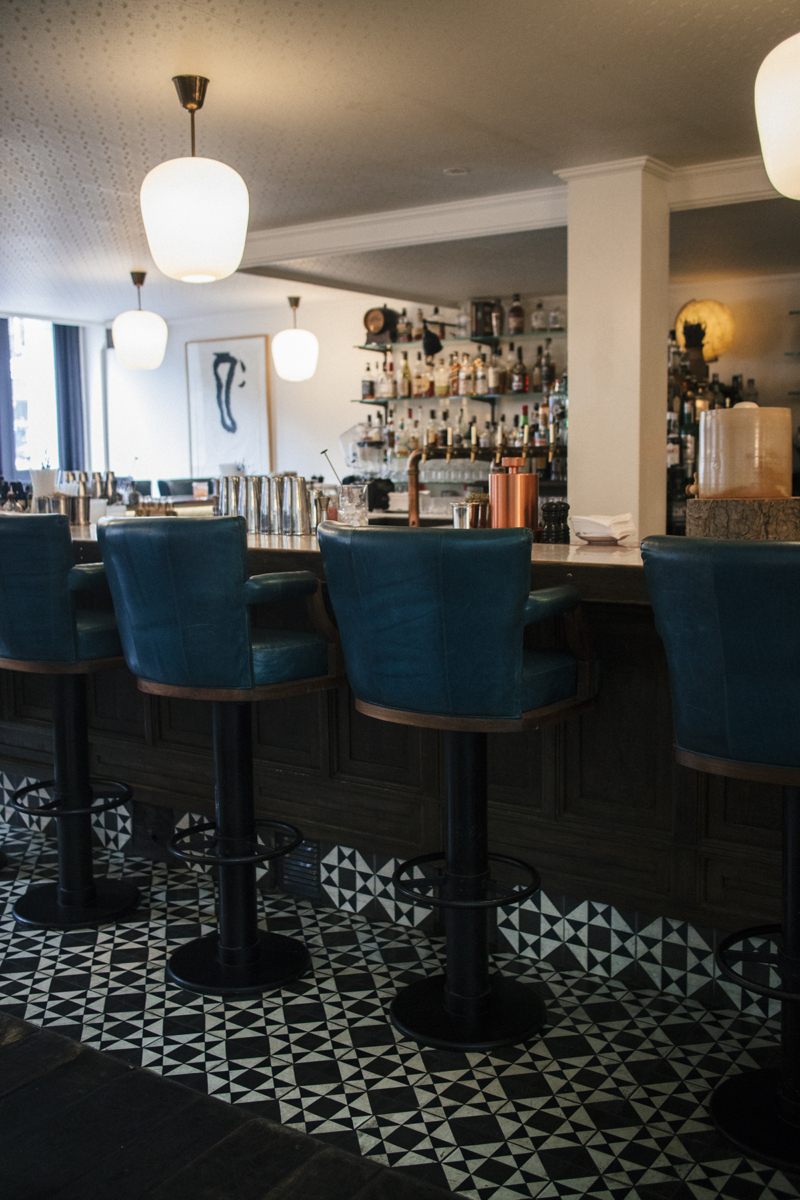 As I said, our Amsterdam getaway was pretty food-centric – calories don't exist on holiday, am I right? – and we tried some new spots, as well as a couple of favourites from previous encounters..

Mere minutes after our arrival at the Hoxton, we plonked ourselves down at their in-house bar & restaurant, Lotti's. We shared a pot of coffee and had the most incredible pancakes – piled high with bacon, berries and lashings of maple syrup. Deeeee-lish! Herengracht 255, 1016 BJ Amsterdam

I booked dinner for our first evening at Cannibale Royale, a firm favourite from our last trip. Hardly the most inviting of venues – it's dark and dingy with knives and dolls' heads adorning the walls – but if you have a hankering for meat and beer (and fries and mac & cheese..), then I'd highly recommend a visit. There are a handful of locations dotted around the city and they're open till late most nights, which is helpful should you forget to make a reservation.. Handboogstraat 17a, 1012 XM Amsterdam

Another revisit was Metropolitain – a popular spot, situated on the main strip. We didn't book and managed to nab the sofa spot in the corner. I had their version of the humble Eggs Benny on brioche with bacon and avocado – with a side of fries, because HOLIDAY. Rokin 81, 1012 KL Amsterdam

Bakers & Roasters was saved on my Google Maps from last year, and it didn't disappoint! Situated right by the Heineken brewery, this cosy brunch spot had a queue out the door and no option for booking (so obviously you know it's good). We went for the special – eggs and bacon & pancakes with powdered sugar – and huevos rancheros with chorizo. Both solid choices and well worth the wait. Eerste Jacob van Campenstraat 54, 1072 BH Amsterdam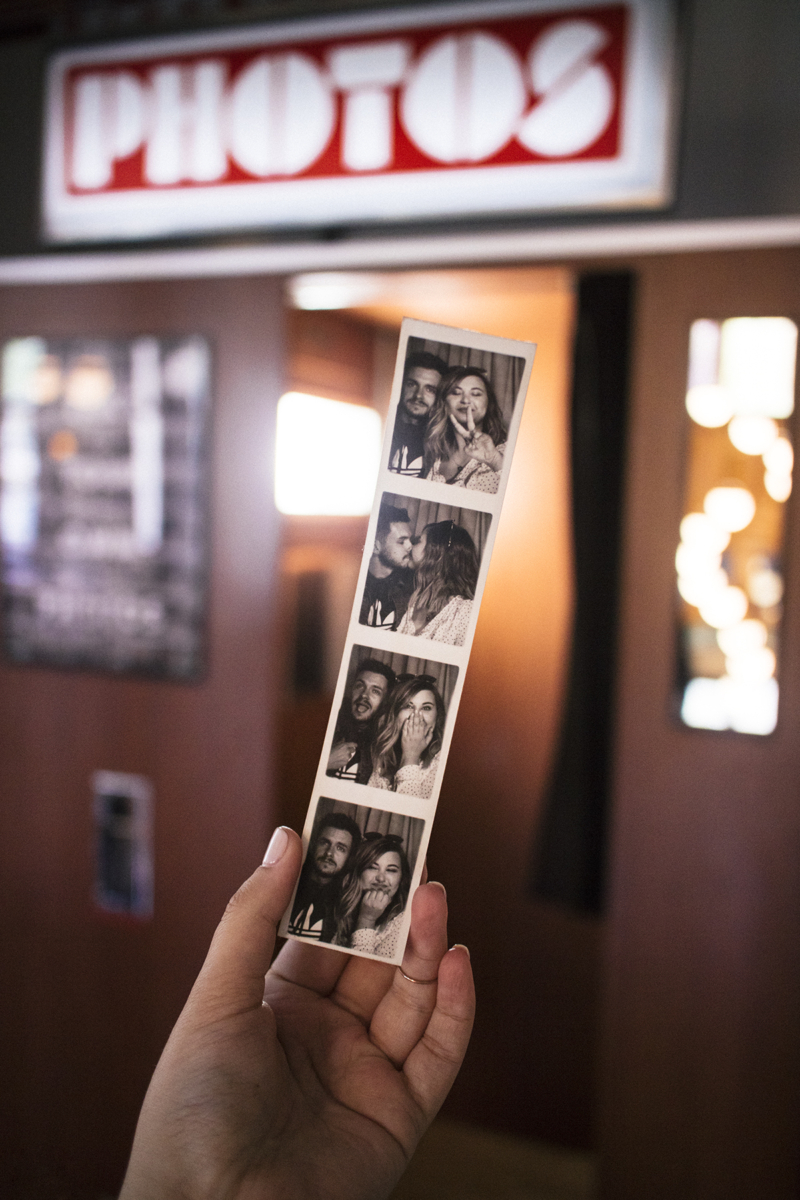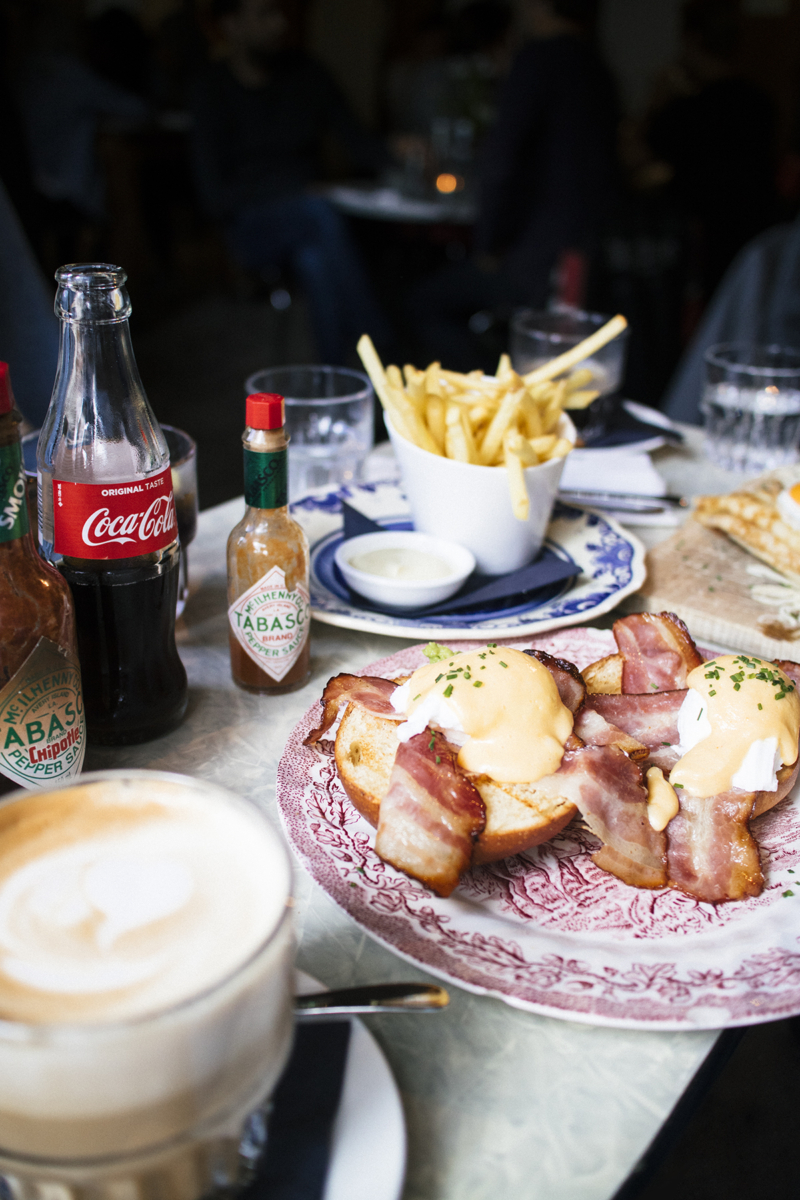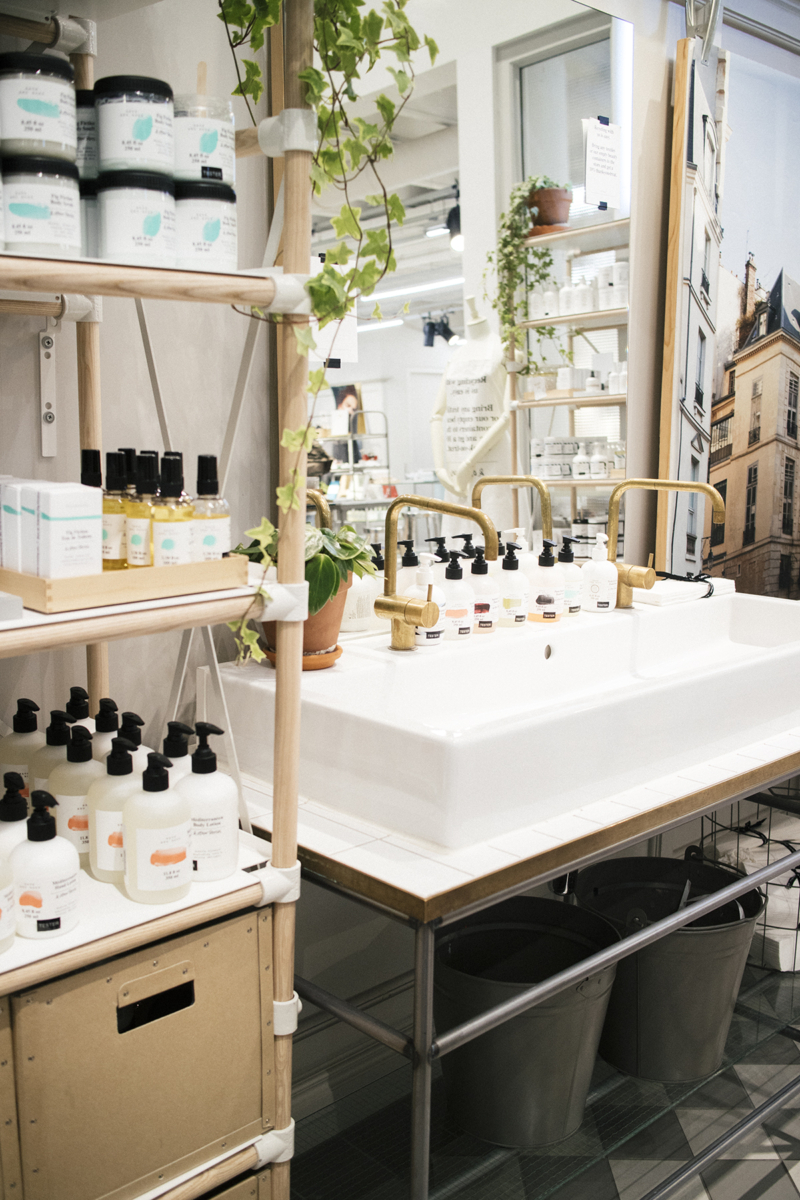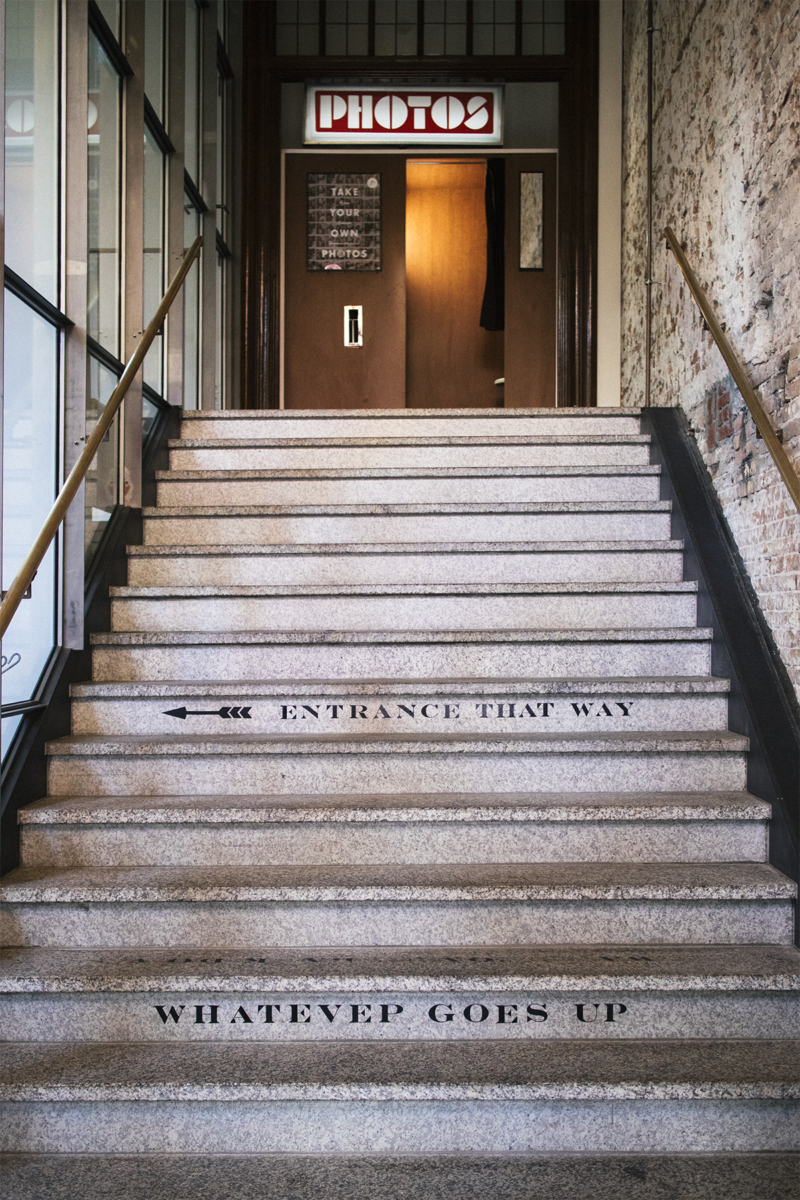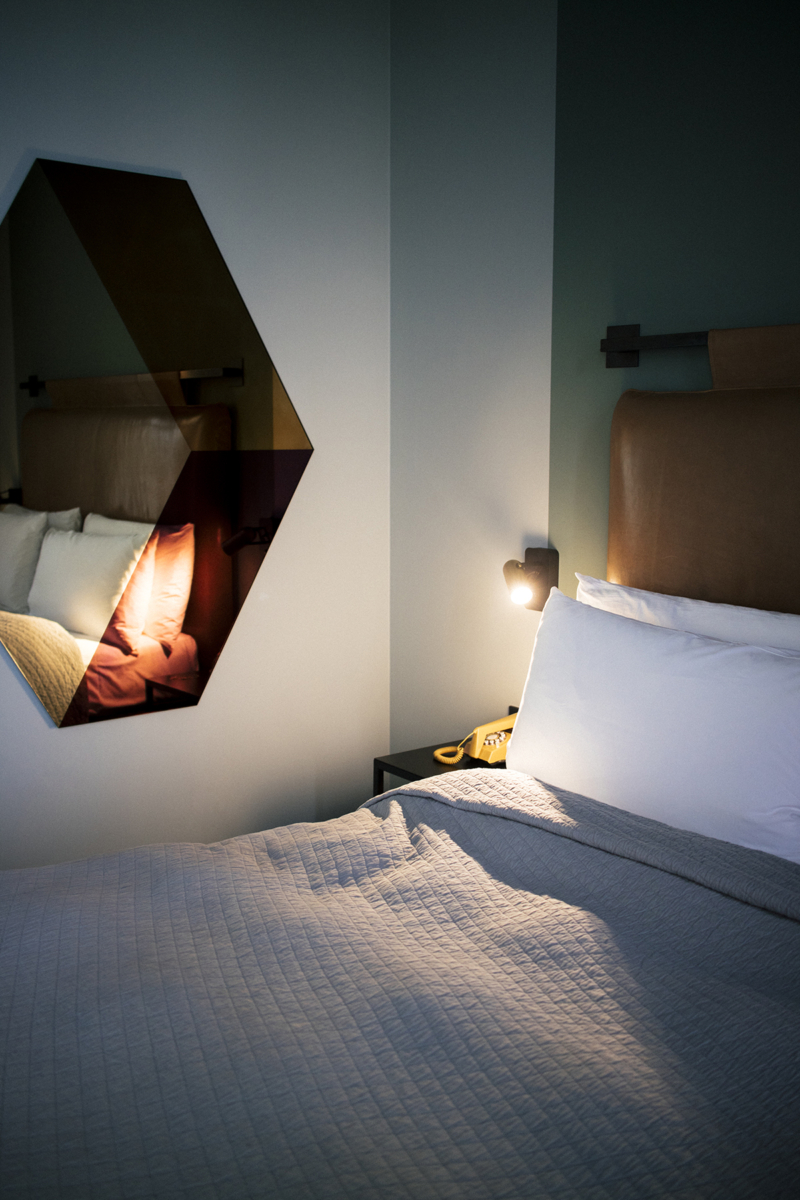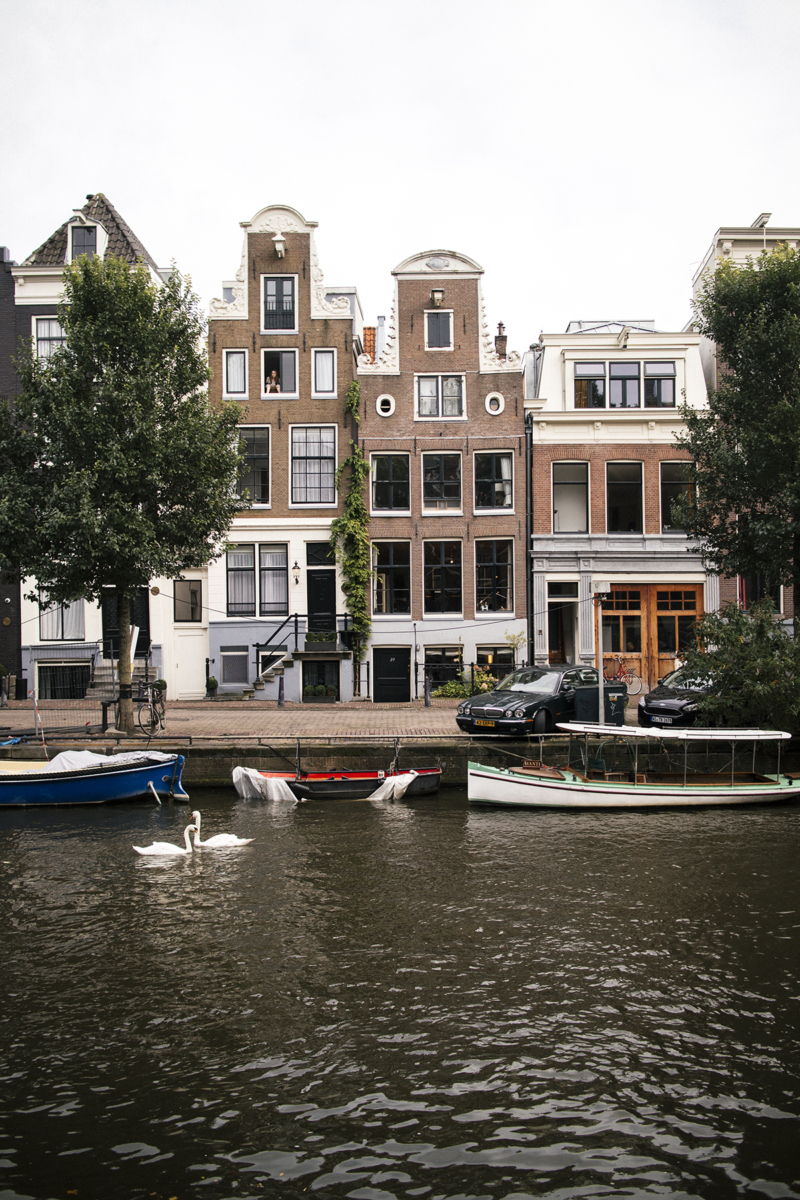 There wasn't much shopping done whilst in Dam (mostly just perusing in little boutique-y shops I can't remember the names of, selling everything from trinkets to trainers), but on a stroll round the canals we happened upon The Otherist, home to curiosities, taxidermy and such. Leliegracht 6, 1015DE Amsterdam
I would need my head checking pretty quick if I were to resist going into an & Other Stories anywhere in the world, so a visit was no surprise there. Anna + Nina looks totally up my street and has always been on my list of places to shop but I still haven't managed to do it, so maybe I should just start looking at flights now..
We did have plans to see a museum or two, but since we had one full day in the city and the weather was so good, it didn't leave us much opportunity. The Heineken Experience is great fun though (even for me, someone not much of a drinker – and I've been three times now) and I'd recommend it. Some bits are silly and you might feel like you never want to look at a pint again, but for just under £20 you have a good few hours sorted. Stadhouderskade 78, 1072 AE Amsterdam
On our last visit, we went to the Anne Frank Museum which is something I would recommend to everyone. It's hard to forget walking through the secret rooms and hearing the accounts of what happened in such a dark time in history. It's something we should all remember. Prinsengracht 263-267, 1016 GV Amsterdam
I'd love to see Micropia given the chance in future (as gross as it sounds), and maybe give the bonkers A'DAM Lookout Swing if I felt brave enough. (Not likely.)
Even looking at these snaps makes me miss travelling so, so much! Less than two weeks to go till the next adventure..
Have you been to Amsterdam?