A few weeks ago on a sunny Friday afternoon, we packed our bags, loaded up the car and made our way to the Suffolk coast. After what felt like an eternity of driving through winding country roads thanks to a satnav gone rogue, we arrived in the charming seaside town of Southwold for a couple of nights at The Swan.

Located pride of place on the market square, The Swan has been around for hundreds of years and is quite literally steeped in history. Owned by Adnams since 1872 along with the brewery situated at the back, The Swan closed its doors for an overhaul to end all overhauls early last year, and after much more than just a lick of paint, has been positively catapulted into the 21st century.

Shades of Farrow & Ball dress the walls, whilst original portraits and antiques sit pretty amongst plush velvet sofas and mid-century pieces. The theme of old-meets-new is a real feast for the eyes, and the whole space is beautifully coherent without being boring.

The rooms are just as dreamy; herringbone carpets, vintage books, filament bulbs and traditional Victorian-style bathrooms – complete with giant roll top baths and a star-patterned tile that I tracked down as soon as I got home – are juxtaposed with smart TVs, wireless speakers, Nespresso machines and splashes of hot pink on the huge – and delightfully squishy – four poster beds.

After an extremely warm welcome – chilled champagne ready and waiting – we were introduced to our butler for the weekend. Holmes (yes, really), a former psychologist, simply too bored to remain in retirement – and an absolute gem in assisting with directions, recommendations and general chit-chat during our stay.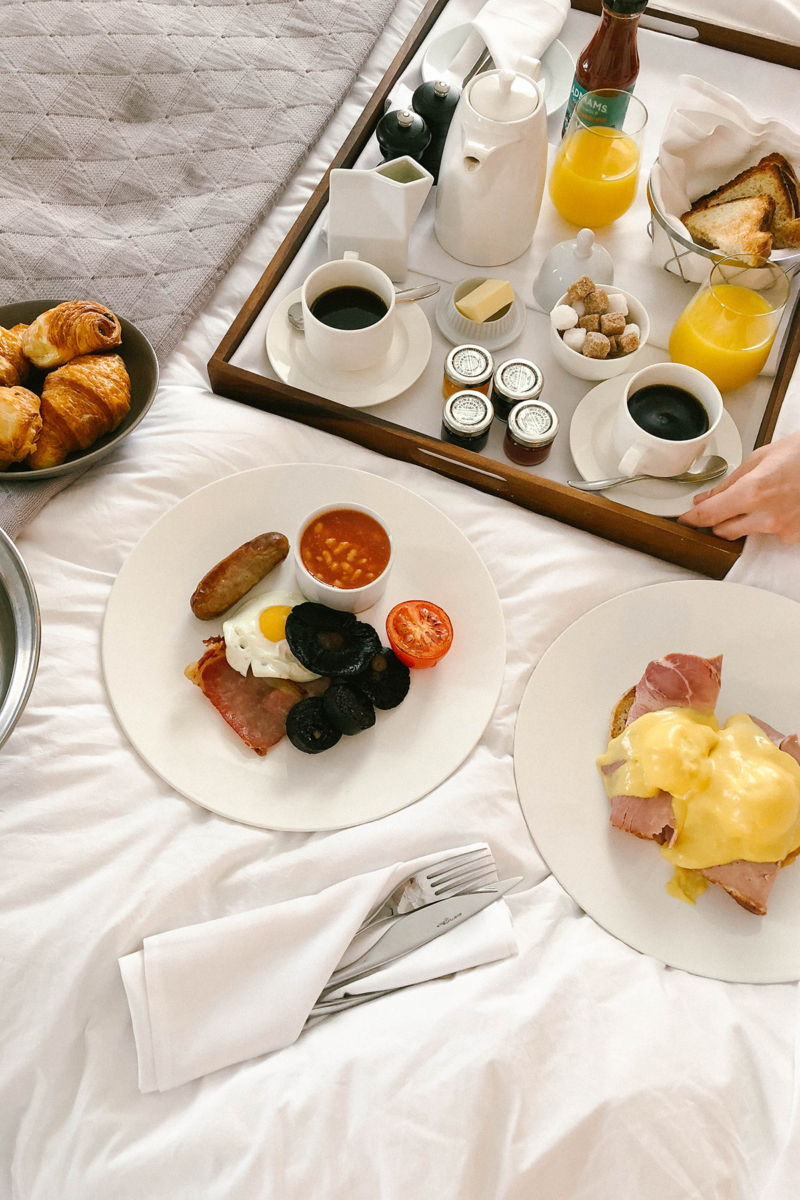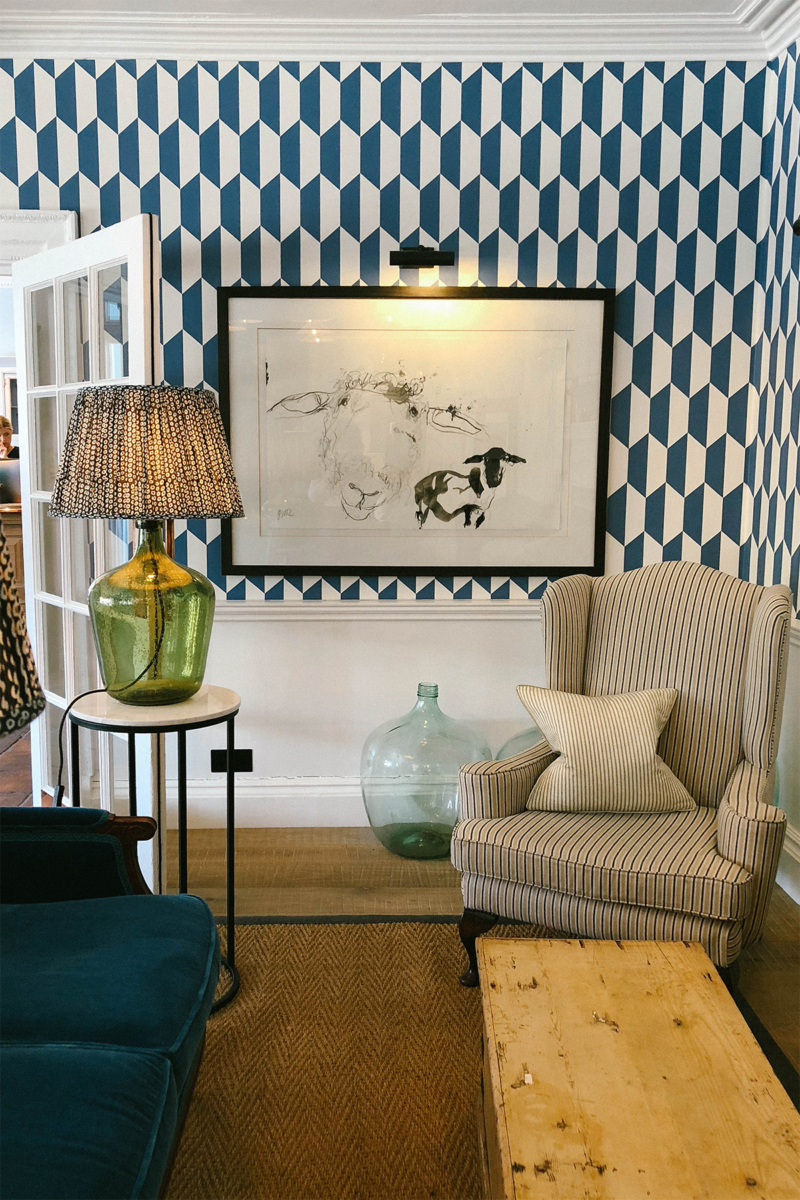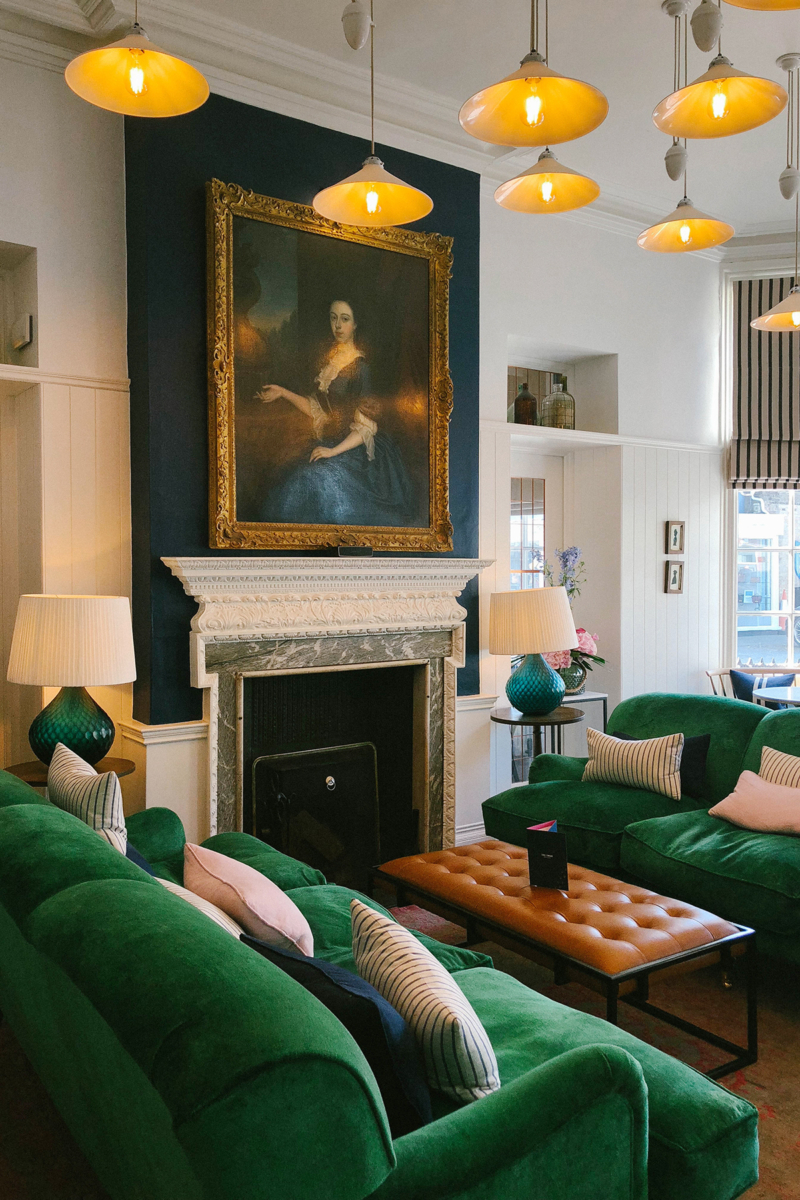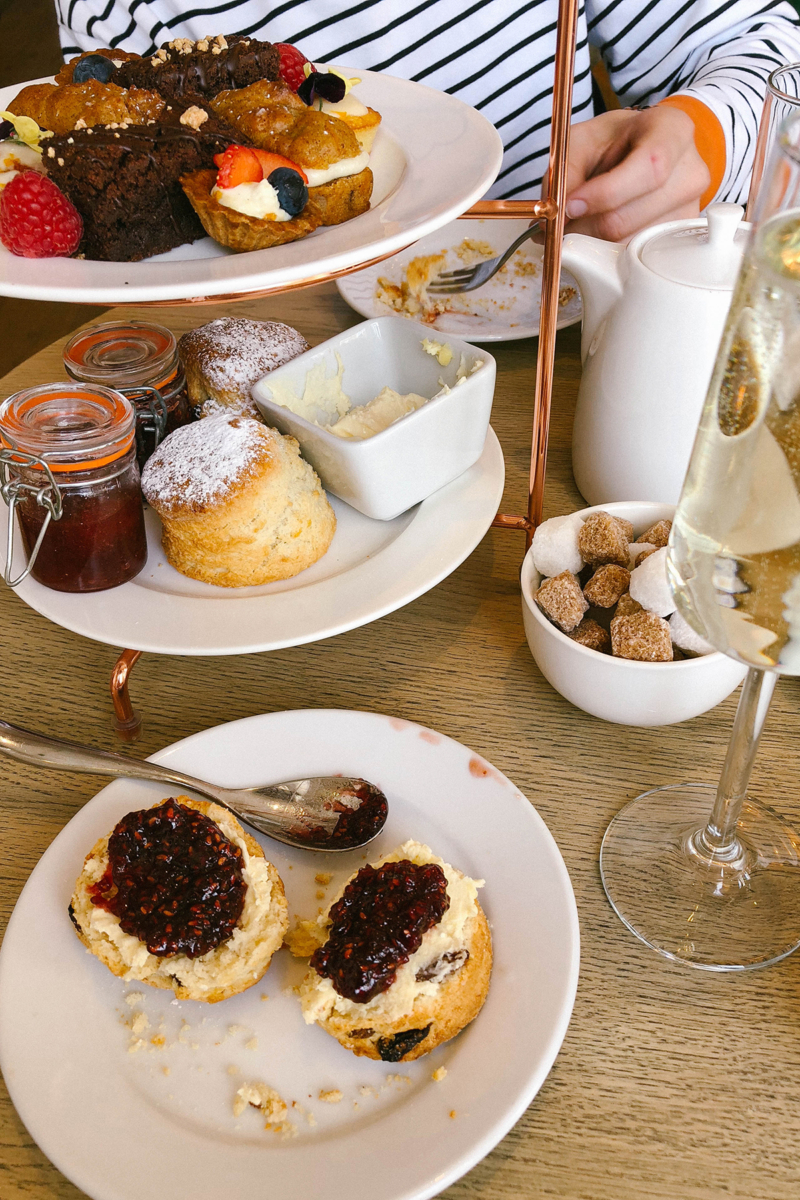 We were given a tailored itinerary for the weekend – there are so many activities on offer at the hotel so it was really nice to have a taster of sorts! Saturday morning started off with breakfast in bed – full English, Eggs Benny and pastries aplenty – in preparation for a distillery tour to get educated in all things gin. Did you know you could make gin from vodka? Me neither. I also discovered that I'm a big fan of the Copper House Dry Gin.. a very pleasant surprise for someone who doesn't drink much at all!

For lunch we had some free time and went on the hunt for a generous helping of fish and chips followed by a stroll along the seafront. We also checked out the Under the Pier Show by Tim Hunkin, which can only be described as a new experience! (There's a twin project in London if you fancy it.)

We were supposed to have cycle around the coast but my legs were too short for the hotel bikes (lol, tragic) – probably not the best idea for the Clumsiest Person Alive™ to just go for it so we begrudgingly skipped that part, and plonked ourselves down in the drawing room for more food, this time in the form of afternoon tea.

The spread was divine – open sandwiches and whole host of sweet treats, from fresh scones with clotted cream and jam (my favourite!) and miniature doughnuts, to chocolate brownies, to teeny weeny fruit tarts. It was a bit of a challenge so soon after lunch, but we certainly gave it a good go – washed down with a fresh pot of tea (and a few bubbles, naturally..).

We had dinner both nights in the Still Room, the main dining space in the hotel (there's also the Tap Room – great for a nightcap). The space is stunning and has the food to match (highly recommend the duck confit and the cod – but if beef wellington is on the menu, don't miss it!). We loved the buzzy atmosphere in here, and our waiter was so knowledgable and attentive which made the experience all the more special.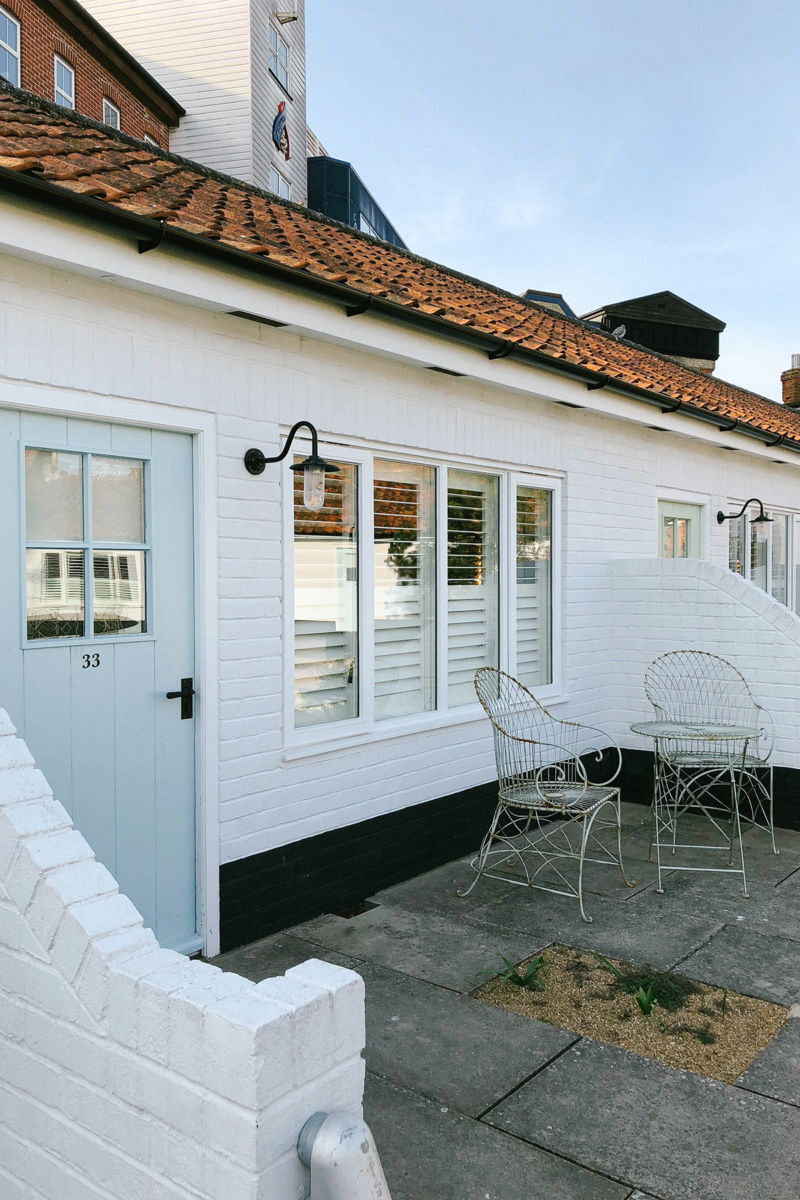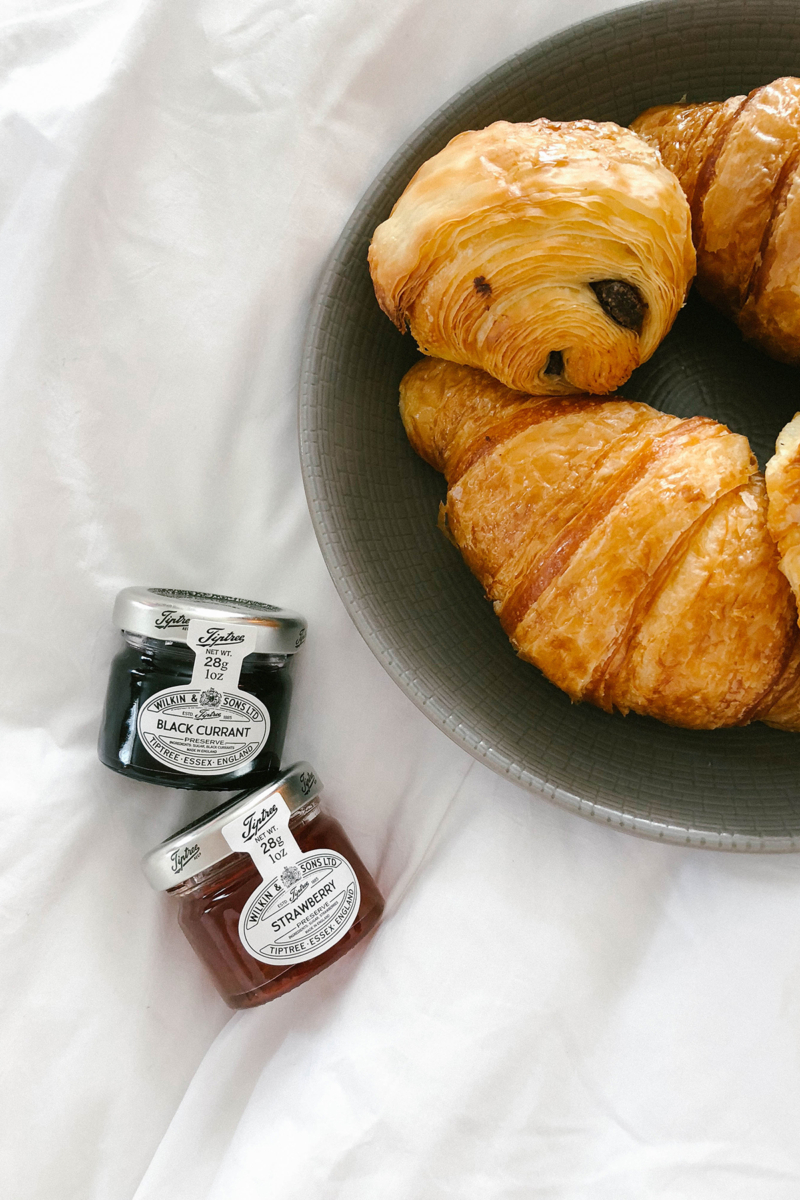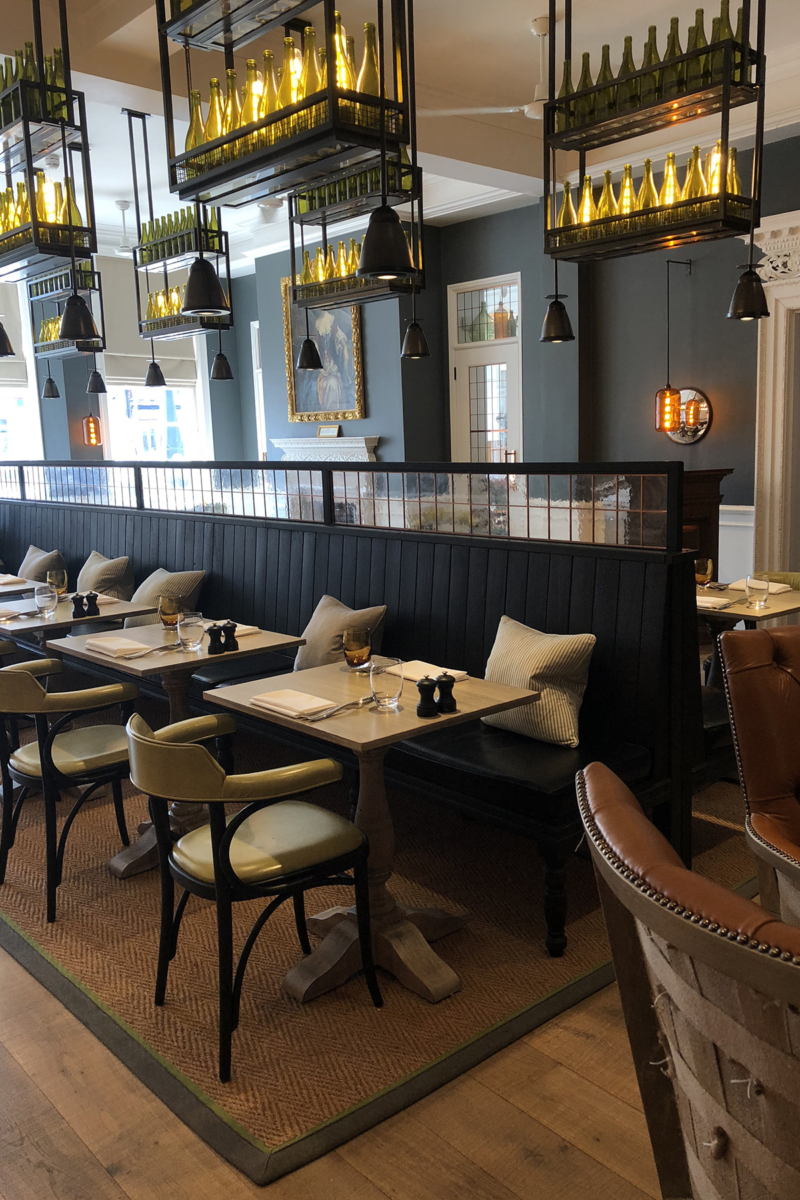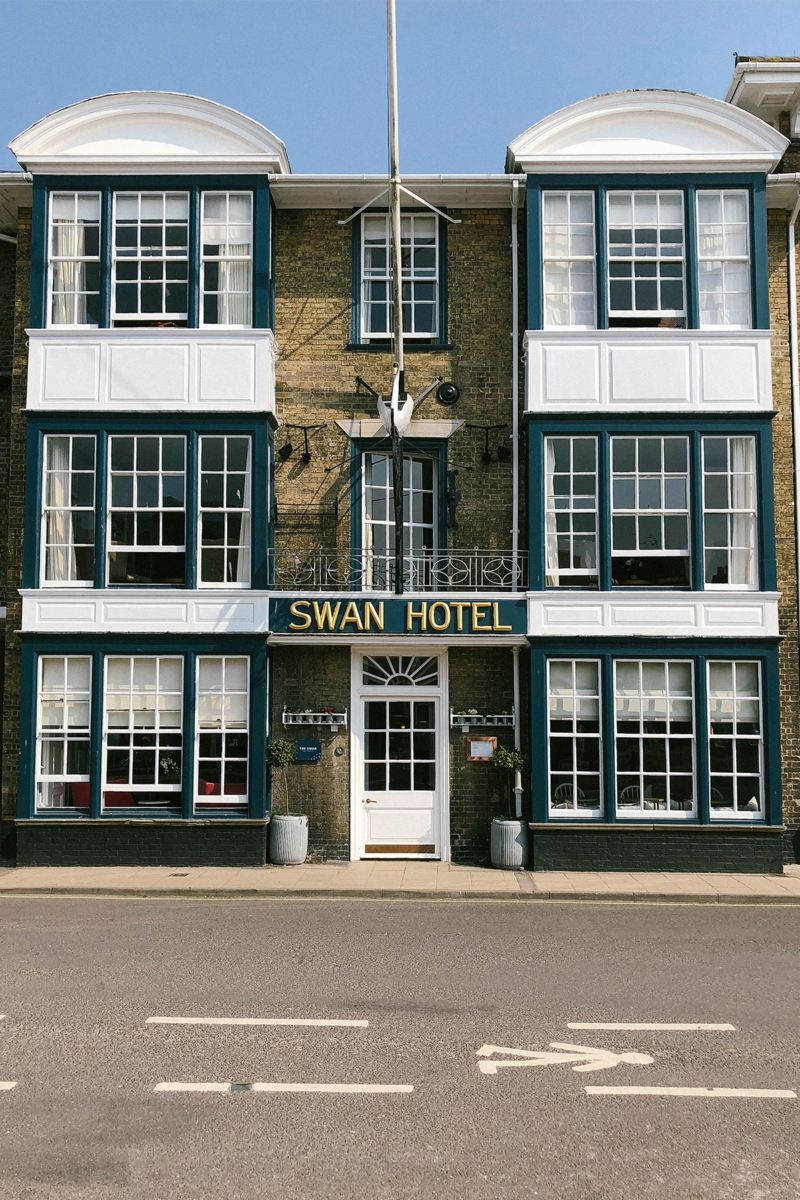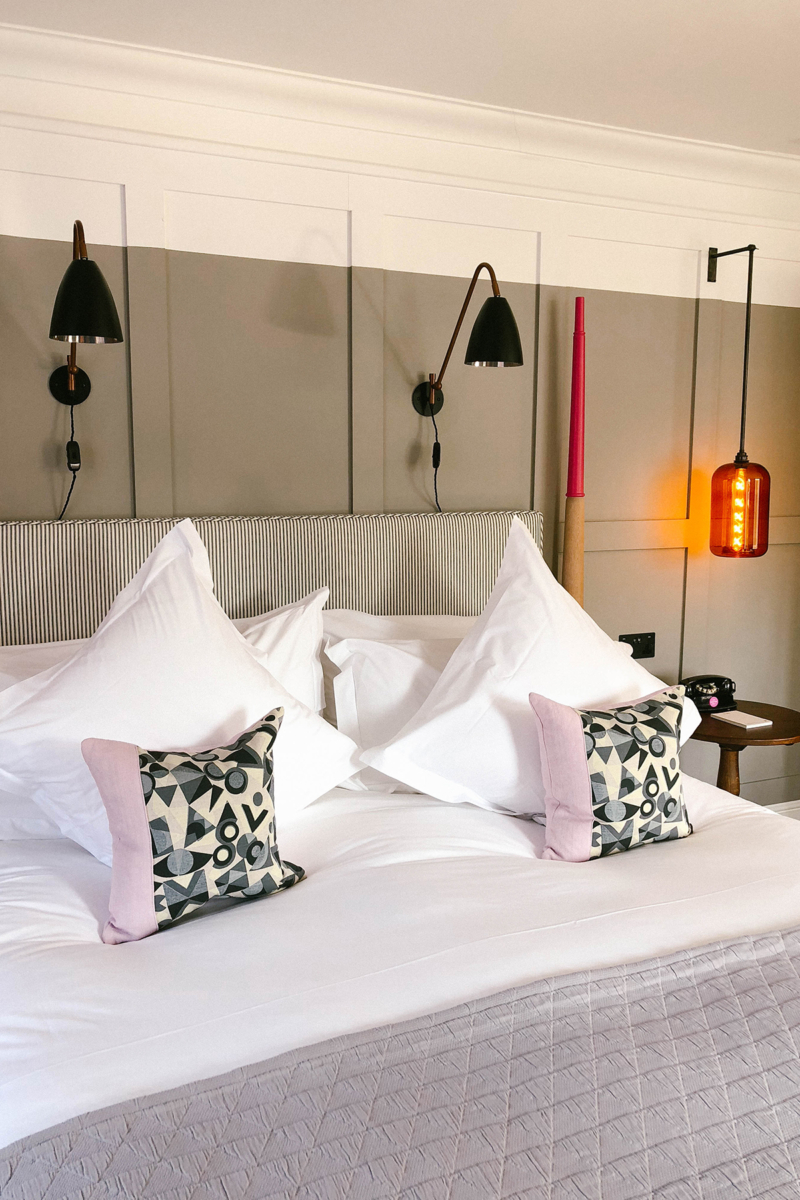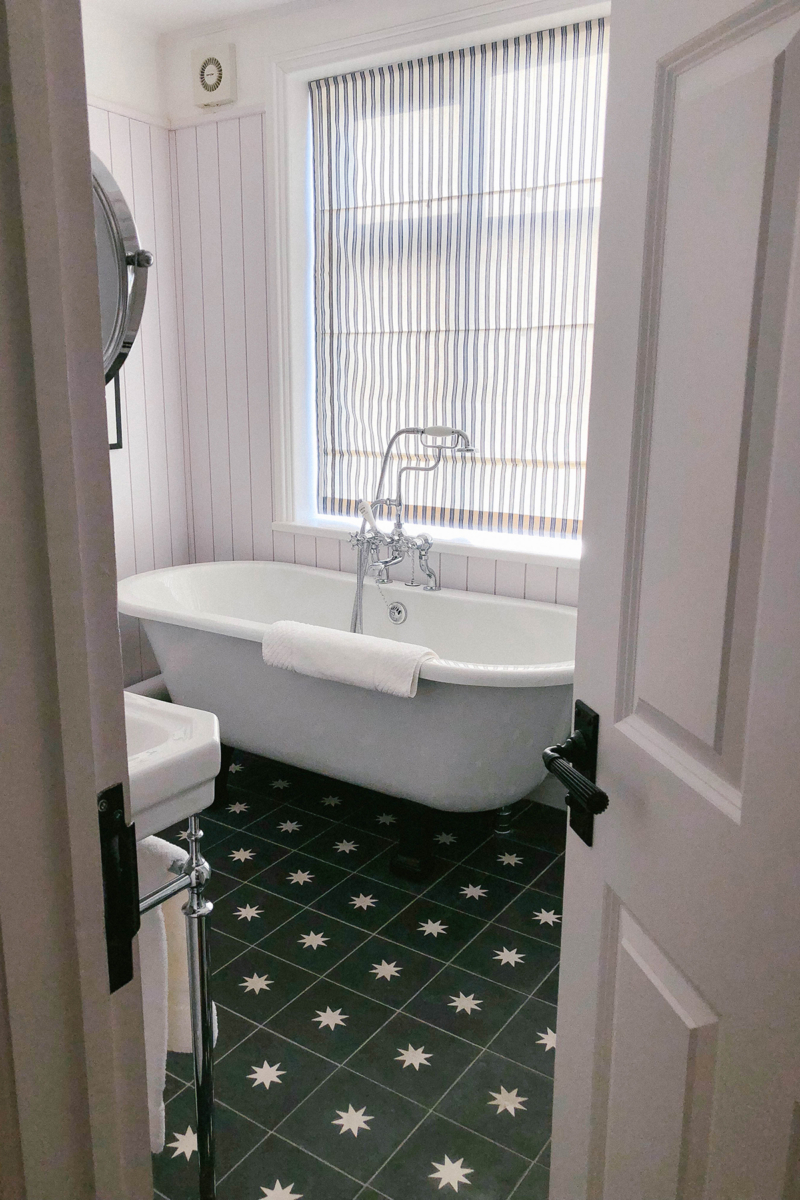 The weekend was such a lovely introduction to Southwold and all it has to offer. We'd never seen SO many dogs in one place, which made for a huge guilt trip on our part since we had a little furry friend at home – which makes me all the more excited to book a return to The Swan, as dogs are more than welcome to stay in one of the garden rooms at the back of the hotel. I know of a little pup who will absolutely love it!
Rooms start from £200 a night including breakfast – which is definitely in the luxury travel category, at least for me – but it's perfect for a special treat and I couldn't recommend it enough if you're on the market for a coastal getaway. A massive thank you to the staff at The Swan for looking after us so well and for making our stay so very special – we can't wait to come back.
Do you have a favourite staycation spot?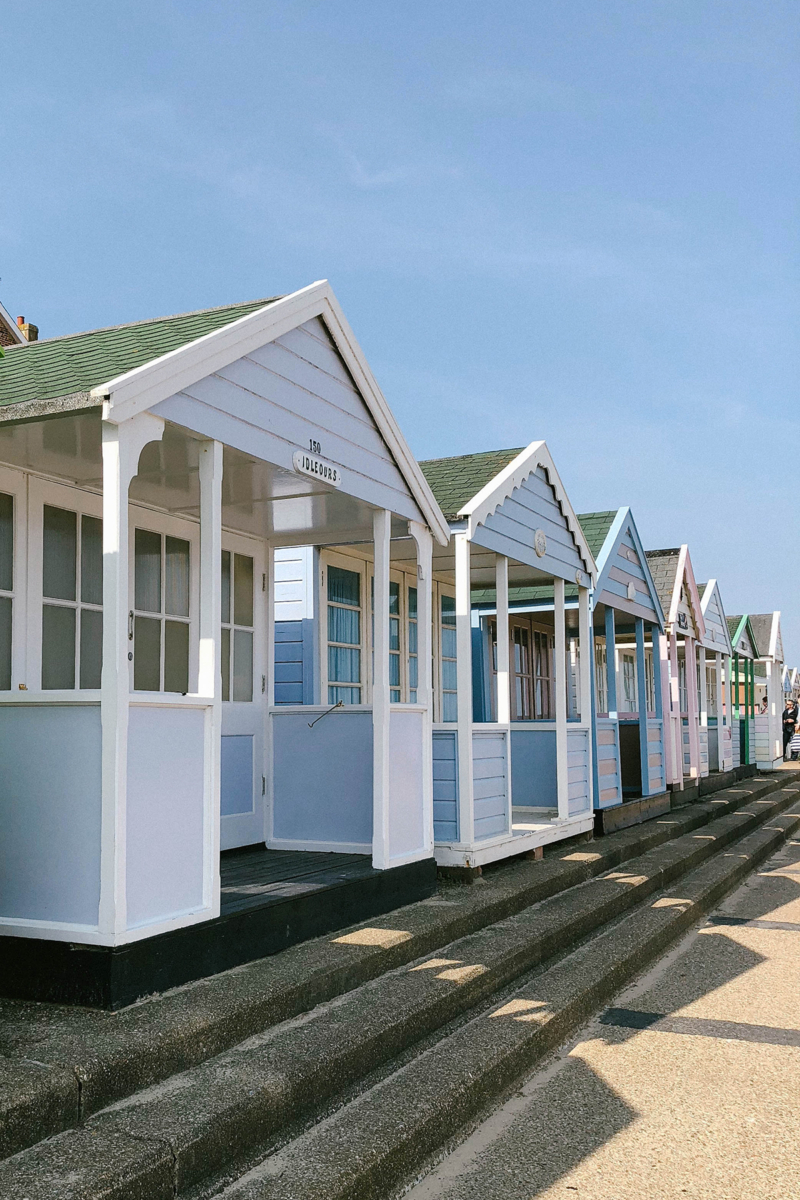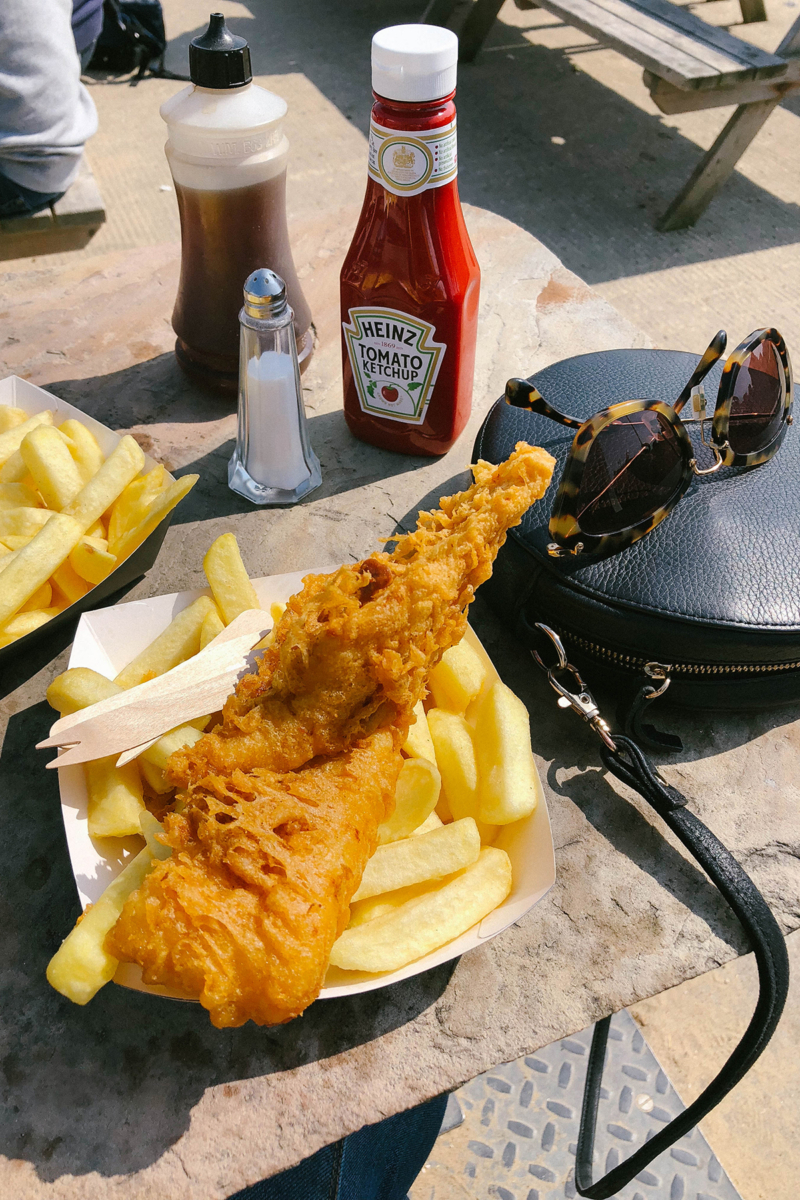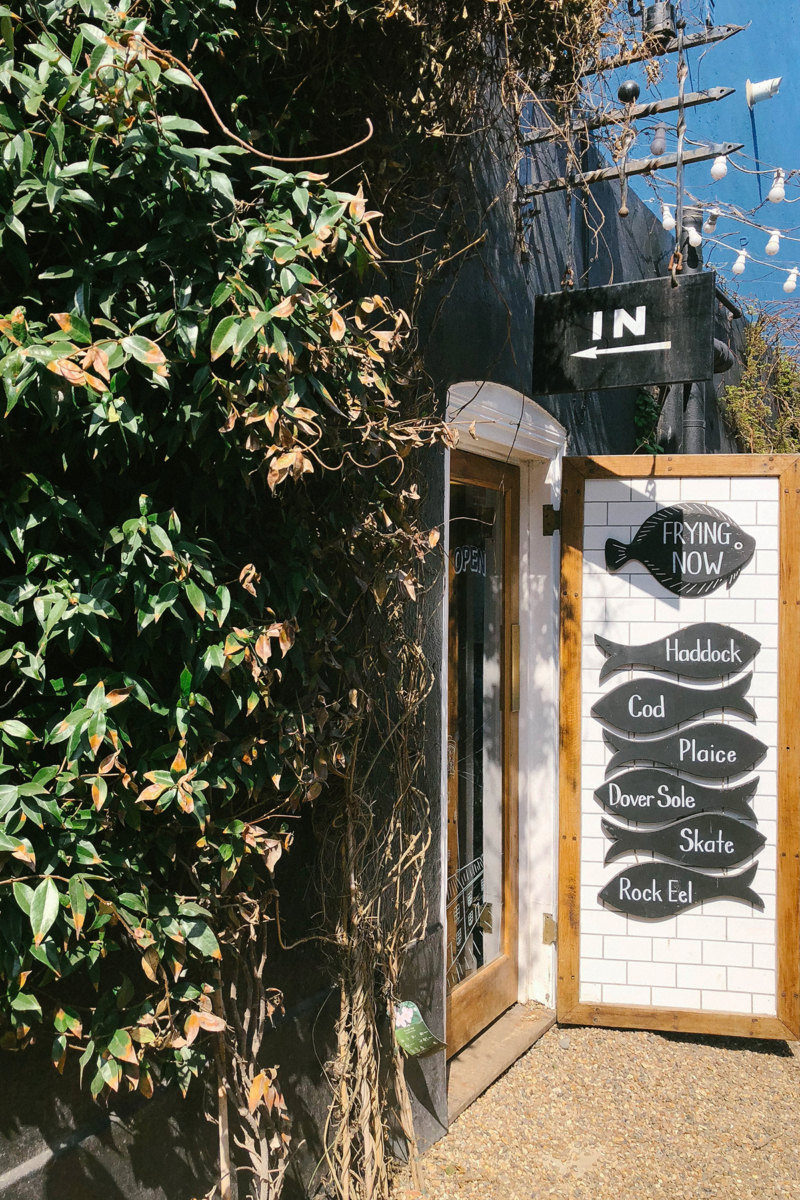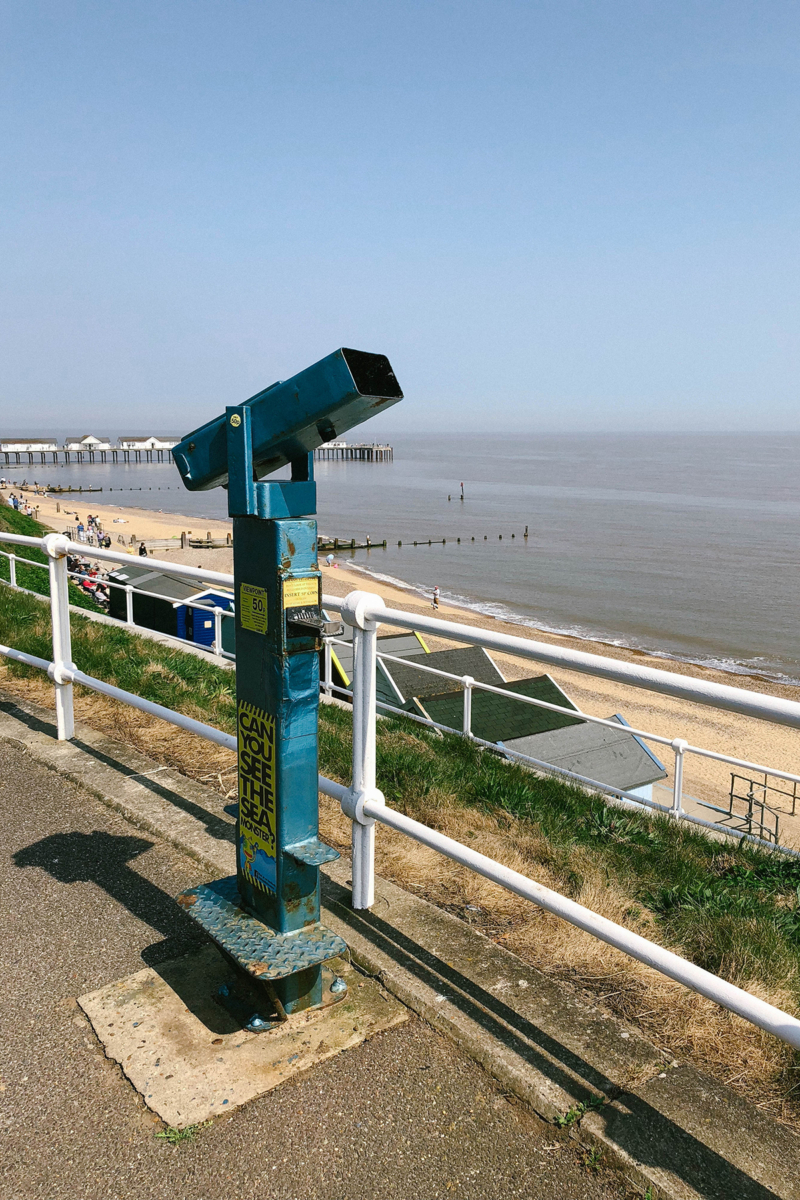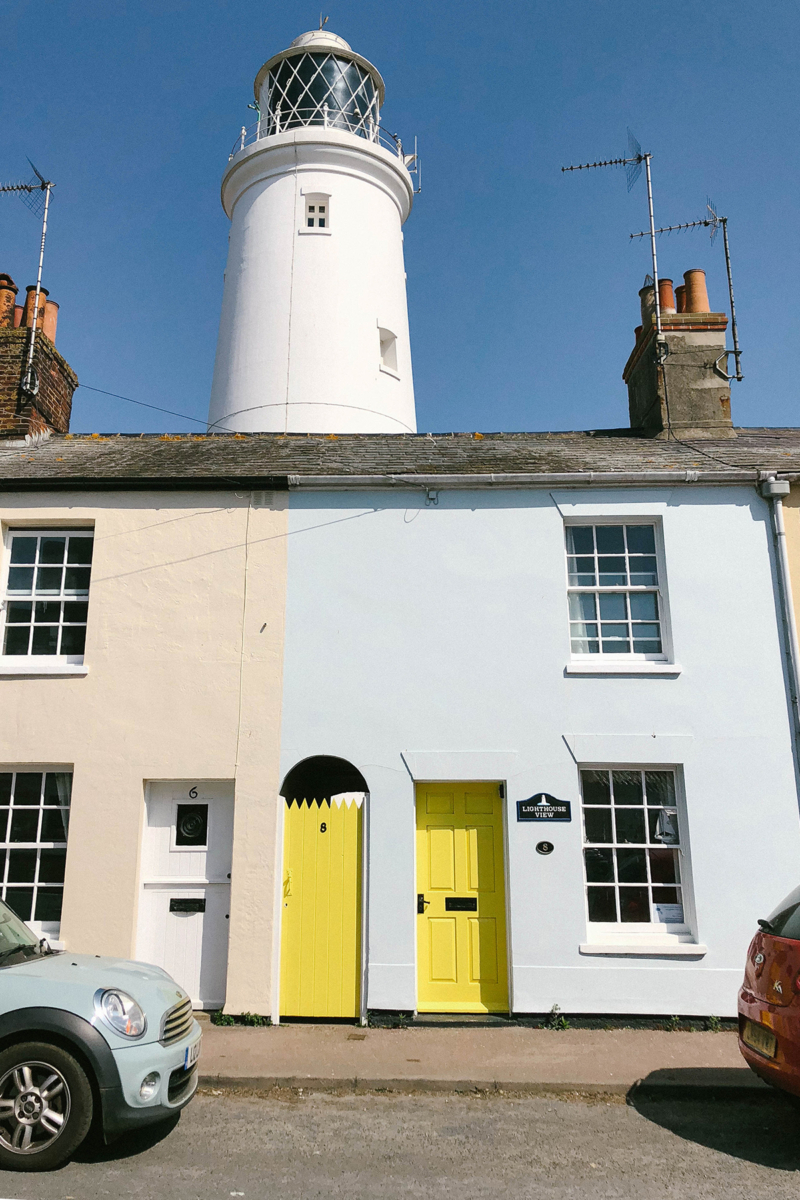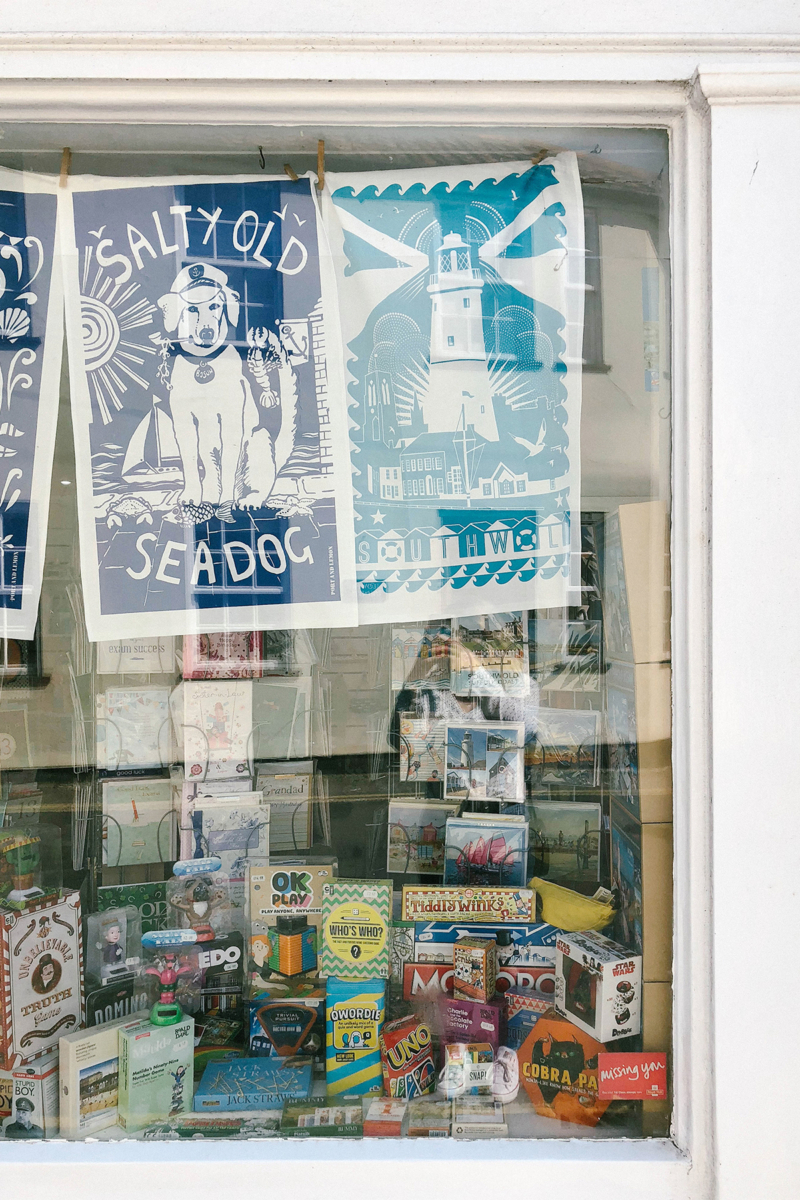 We were guests of The Swan in return for an honest review – but as always, all views my own.