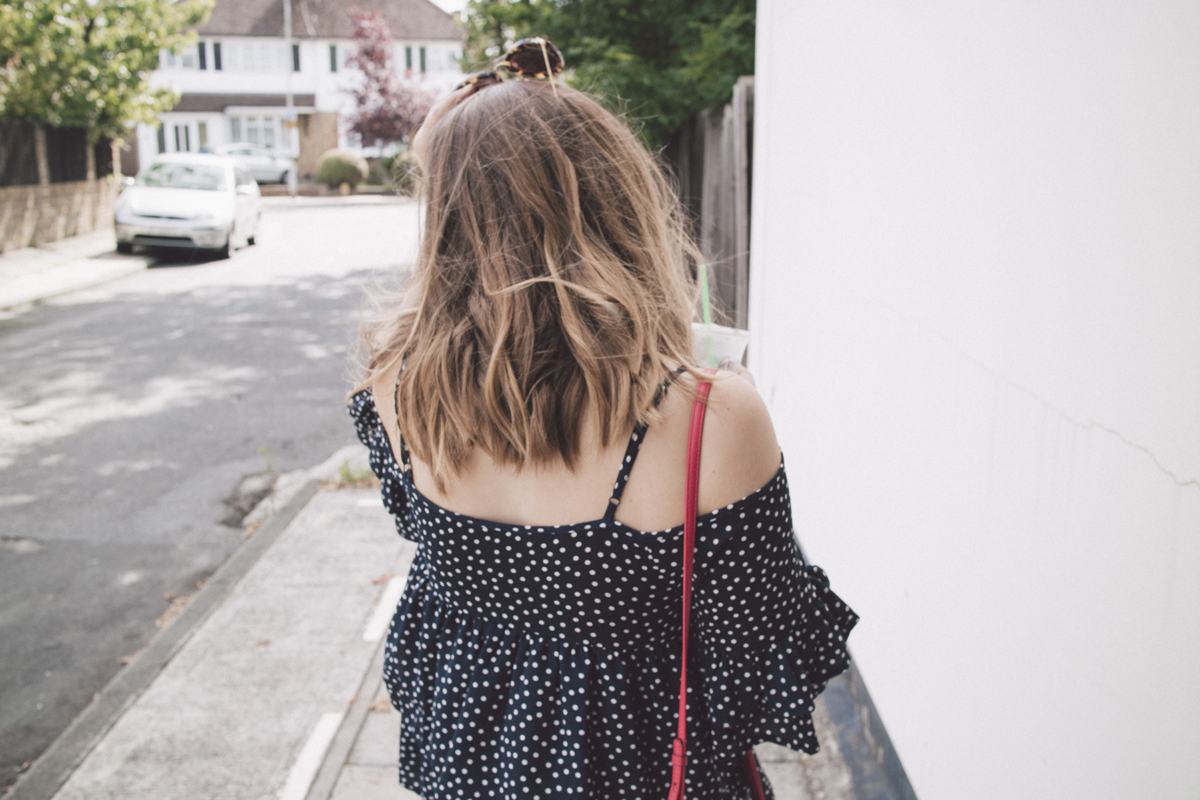 This is a

sponsored

post in collaboration with

SK-II

–

Photography:

Callum Orr

For me to say there is an overwhelming pressure for women to achieve certain things by a certain age is absolutely nothing new.

Over the past couple of years or so, the idea that life is slipping through my fingertips has been lurking somewhere between the forefront and the abyss in my mind. I'm twenty-six years old, still living at home – I don't have a massive savings account, a car, a mortgage, children or a ring on my finger. These plans are scattered across the future and I'm not fretting about their certainty, but all the same, I'm not getting any younger. So are these things I should be actively thinking about? Do I need a five-year plan? Do our choices affect how we should be seen to the outside world? Does age affect our worth?

The answer to all of the above is obviously a firm 'no', but societal pressures remain. Skincare brand SK-II opens up the discussion of age-related pressure in its recent video campaign, The Expiry Date. According to a recent survey conducted by SK-II, 27 was deemed the 'prime age' for women. In China, unmarried females are often labelled "sheng nu", or "leftover women". Extreme pressure is put onto women by their families to get married before turning 27 in order to avoid such judgement.
From a young age, I guessed I'd have my whole life figured out by the age I am right now. I'd have gone to university, had a solid career, been married with a house and kids: the whole shebang. That was naïve, of course, but I think this 'idealism' has a lot to do with society's perception of normal, with added layers of pressure from the Millennial mindset and social media, where everyone seems to have it all figured out. At times it feels like everyone around me is getting engaged, married, having babies; these are not things at the top of my list of priorities, but thinking back to these pressures, I almost wonder if they should be?
Only recently have I felt like I wanted to properly knuckle down and work on my career for real – with much support from my boyfriend – through tears and laughter, thoughts of giving up and finding a 'real job' because freelancing can sometimes feel like nothing but a mountain of stress on my shoulders. This probably ties into the fear that time is running out and that I'm not doing enough for my future, or at least not getting to a certain point quick enough. It's enough to send you over the edge. This brings me onto a quote from a column by Mary Schmich over twenty years ago, which you may recognise from a Baz Luhrmann song:
'Don't feel guilty if you don't know what to do with your life. The most interesting people I know didn't know at 22 what they wanted to do with their lives. Some of the most interesting 40-year-olds I know still don't.'
It's up to us as individuals to determine our own fate. The very idea of an 'expiry date' is nothing but derogatory and counter-productive in a time where the wave of feminism is stronger than ever (albeit with a long, long way to go). Age is just a number, and we owe it to ourselves to push the boundaries and fight for our desired paths – whatever they may be.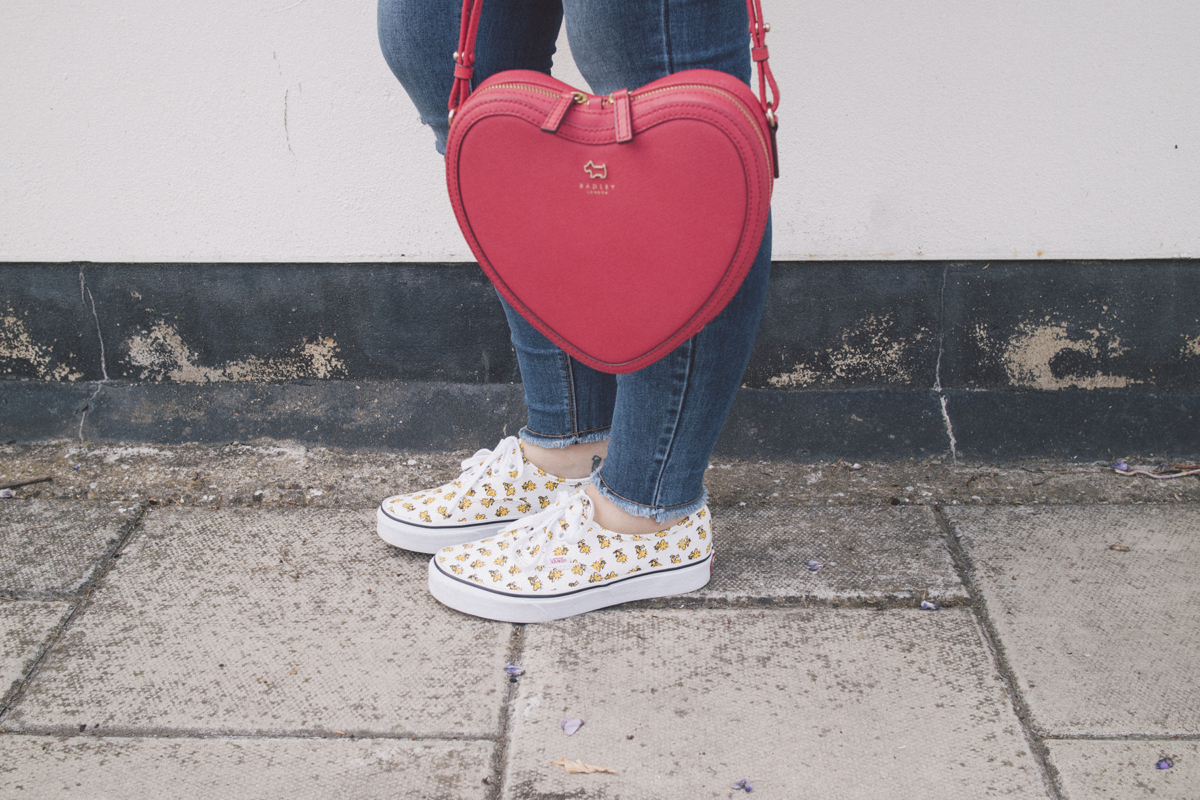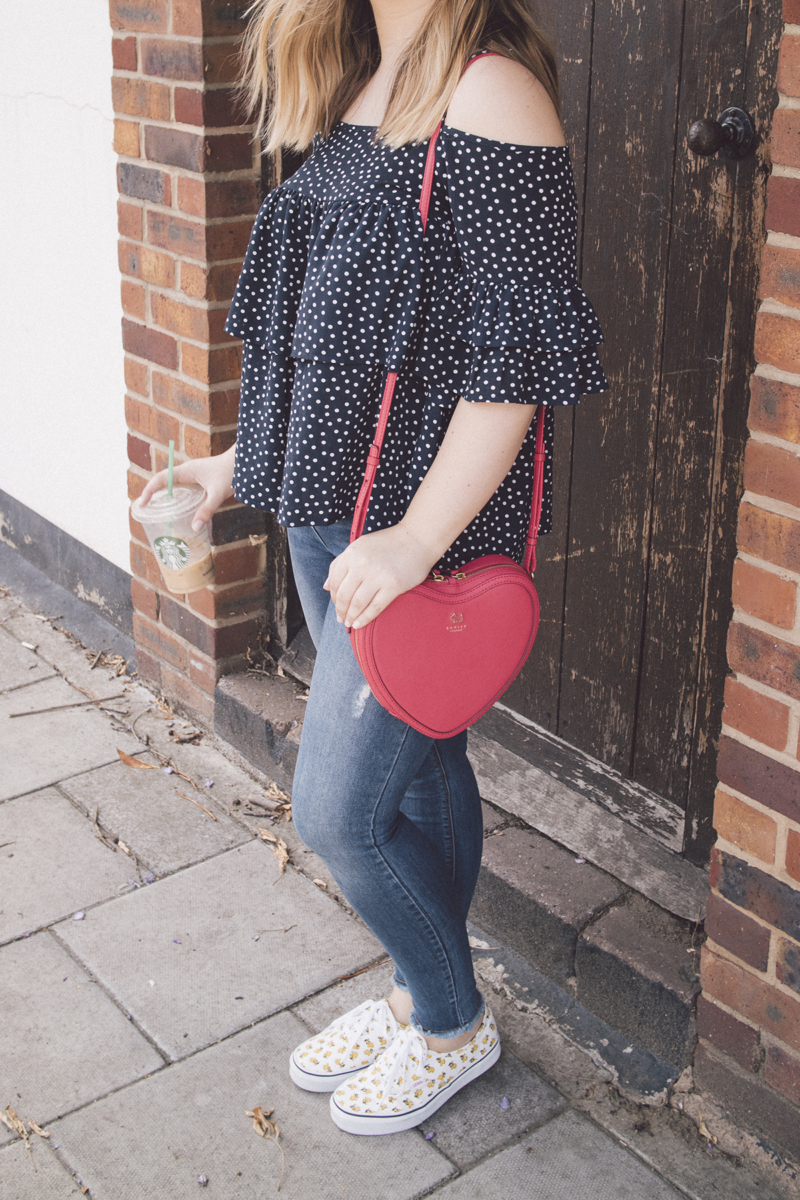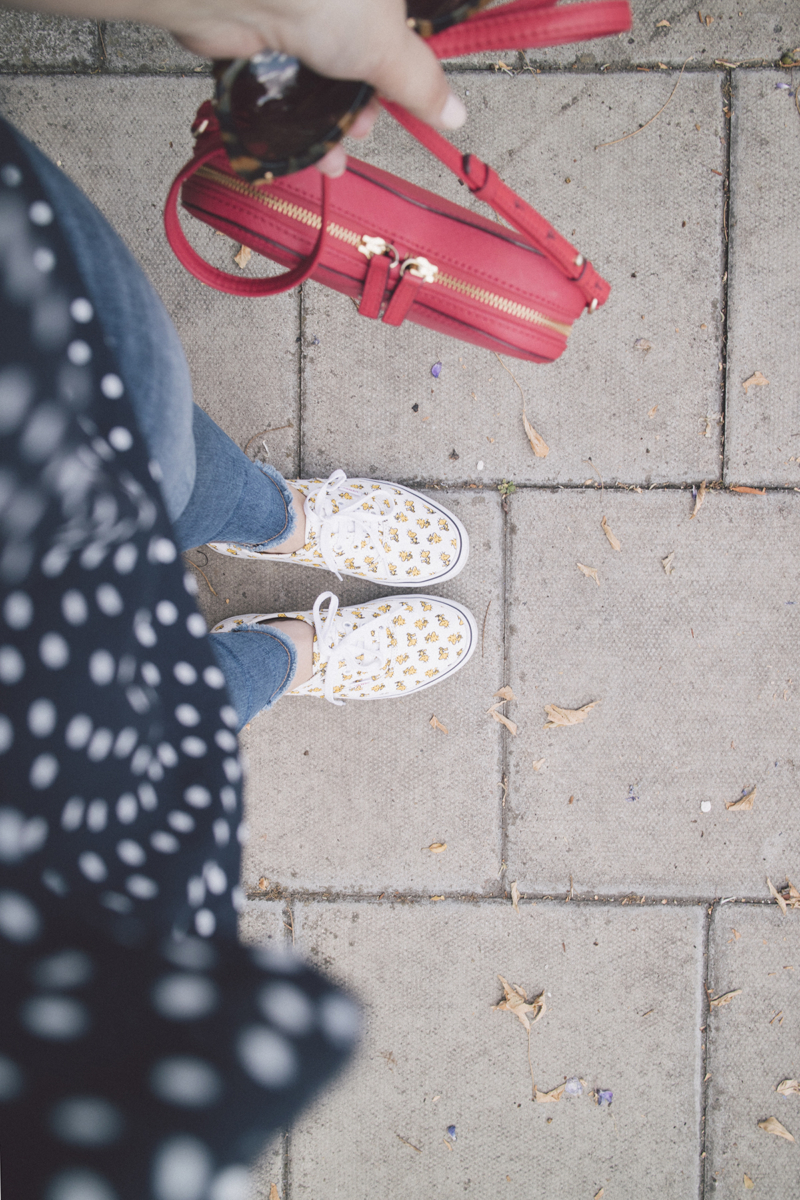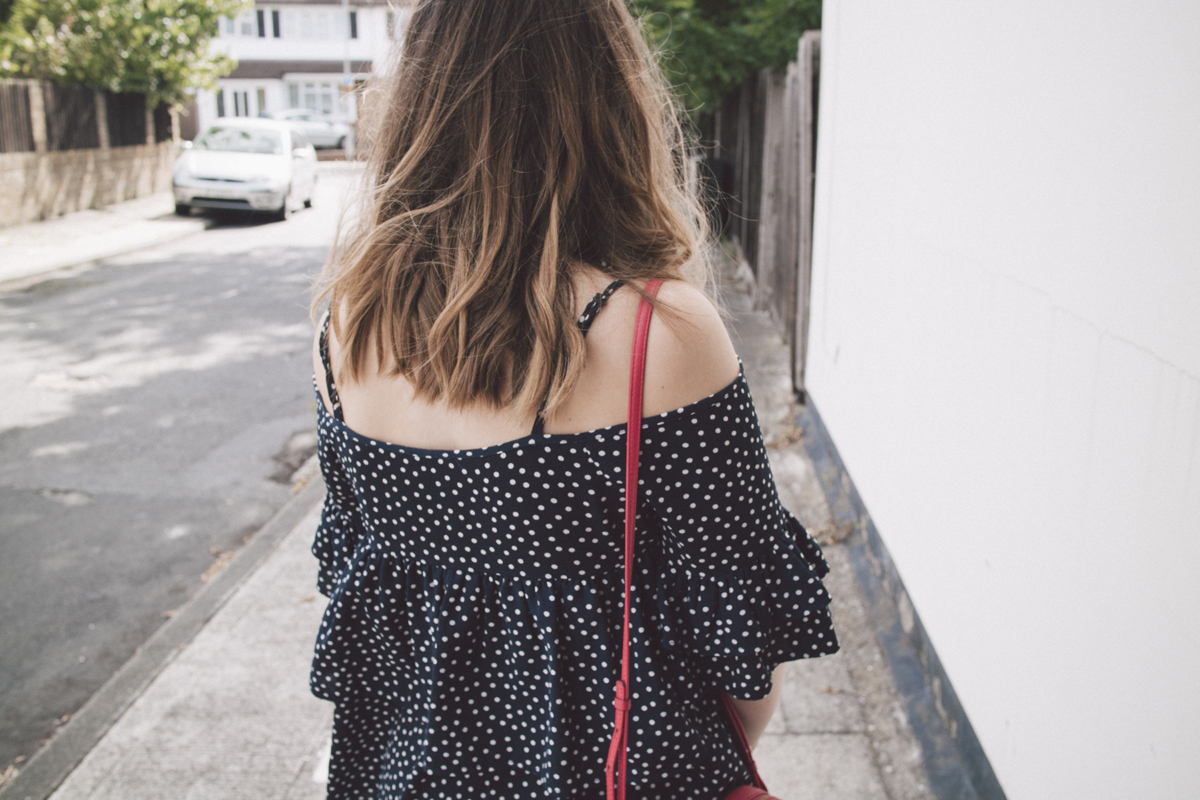 I'd love to open up the discussion with you guys, so please feel free to leave a comment below!
Top: Y.A.S / Jeans: Matalan / Shoes: Vans x Peanuts / Bag: Radley / Sunglasses: Miu Miu